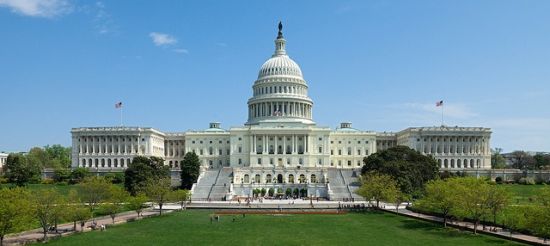 Welcome to the Washington, D.C. Estate Planning Council
The Washington, D.C. Estate Planning Council is a multidisciplinary organization with a membership of 250 established estate planning professionals across various disciplines. Our primary objective is to establish and support collaborative efforts in the estate planning profession and community.
The Council is organized to help its members render the highest possible service to their clients, to provide a forum for discussion of estate planning topics, and to promote cooperation among the participating disciplines including lawyers, certified public accountants, life insurance professionals, trust officers, financial planners, valuation specialists and charitable giving professionals.
The website is intended for the use of the Council's members, but we welcome estate planning professionals interested in membership to visit our Membership Forms page for eligibility requirements.

Join us for upcoming WDCEPC events.
---
Washington, D.C. Estate Planning Council is affiliated with the National Association of Estate Planners & Councils and joining can fulfill the requirement of belonging to an affiliated local estate planning council to become an Accredited Estate Planner® (AEP®) designee. Please contact the national office at 866-226-2224 to learn more about the Accredited Estate Planner® designation.