Golf Tournament, Beginner Clinic, Reception & Dinner | Kenwood Country Club, Bethesda, MD | 12:00 p.m.
Date:
Monday, September 26, 2016
Location:
Kenwood Country Club | 5601 River Rd, Bethesda, MD 20816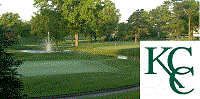 You may REGISTER ONLINE or by downloading the REGISTRATION MATERIALS. The Golf Tournament (or just attending the reception and dinner that evening) counts toward the two-event attendance requirement for prospective members!
Many thanks to our confirmed sponsors. It's not too late to add your firm to our growing list of sponsors.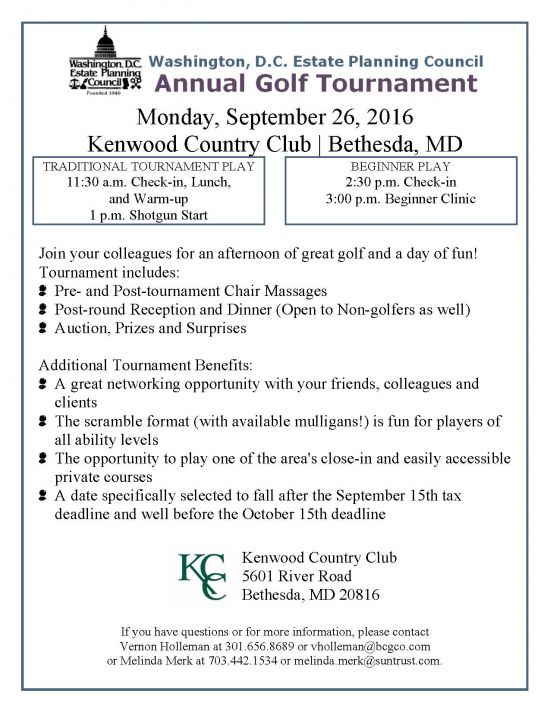 Related Document(s):